Welcome to the Romen Graphics. Romen Graphics is an indie book publisher and producer of digital prints of fine art Photography. We use archival quality Canvas Prints for our photography. We are very proud to be the publisher for the Roger Mendoza's books.

Announcement:
September 25, 2016 - Romen Graphics is proud to announce the upcoming publication of "Purging Purgatory: A Ghost Story" and "The Second Edition of "My Little Cowboy: My Reincarnation Story".
Inspire Your Imagination!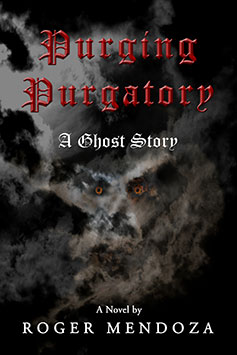 Copyright @ 2016, Romen Graphics, All Rights Reserved.